Rather than focus on President Trump's golfing on this Martin Luther King Jr. Day — days after his questioning of letting in people from "shithole" countries like Haiti and some African nations — today is a chance to recognize Black activists in the Bay Area.
At the height of the civil rights movement, polls conducted by the Gallup Organization show that  61 percent of Americans disapproved of the Freedom Riders while 57 percent thought "demonstrations by Negroes" hurt chances of integration. Now, a Harvard-Harris survey found that 57 percent of voters view the Black Lives Matter movement negatively.
In honor of their thankless efforts, here is a — by no means comprehensive — look at local leaders of color, whose work we may also point to decades from now.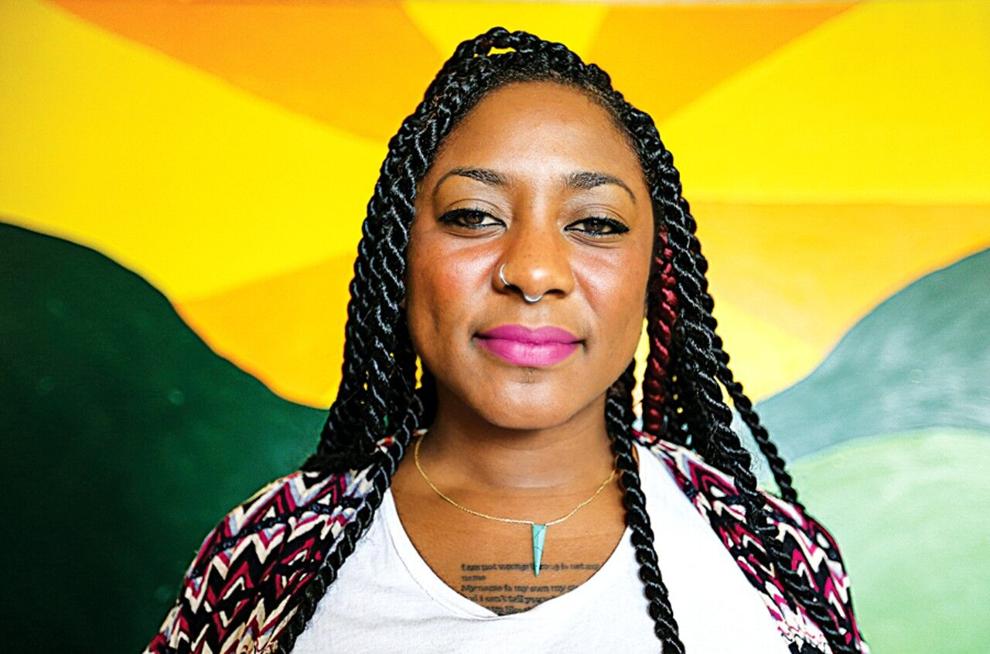 Alicia Garza coined the phrase Black Lives Matter and later co-founded its national chapter-based movement with Patrisse Cullors and Opal Tometi. She gained wider attention for shutting down trains at the West Oakland BART Station in 2014.
She now serves as special projects director for Oakland's National Domestic Worker's Alliance but helped win free local public transportation for youth and other victories as executive director of San Francisco's People Organized to Win Employment Rights (POWER). 
Garza made it to the Root 100 Most Influential African Americans 2015 and the Politico50 guide of those transforming American politics that same year. She also sits on the Board of Directors of Oakland's Forward Together, which brings communities together to share in a multitude of social justice fights.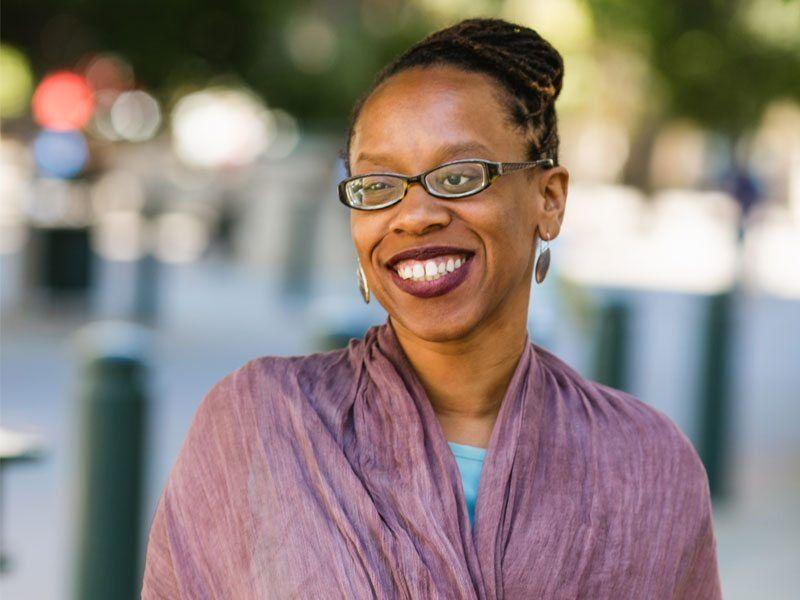 Lateefah Simon may be in an official position of power as BART Board Director for District 7, but she's a lifelong Bay Area activist born and raised in the Fillmore. She led the Center for Young Women's Development at age 19 before Sen. Kamala Harris tapped her to command the creation of the city's first re-entry services division.
She later headed the Lawyer's Committee for Civil Rights, and now runs the Akonadi Foundation, which funds projects that support the racial justice movement. In 2003, the MacArthur Foundation designated her as a "genius" for being a women's development leader.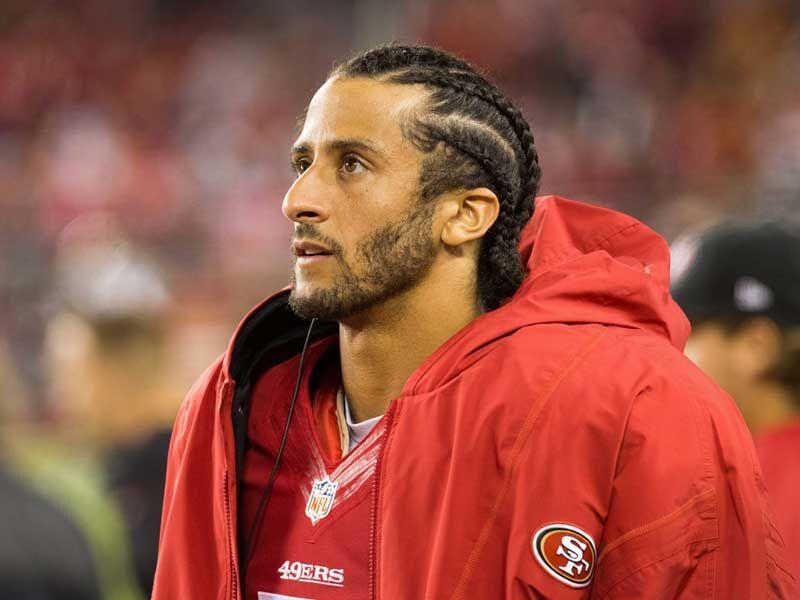 Despite outperforming other players in the NFL, former San Francisco 49er quarterback Colin Kaepernick has not been signed since he began his simple, silent protest and filed a grievance alleging that team owners colluded to keep him out for doing so. But he has quietly donated around $1 million to anti-police brutality, youth initiatives, climate change and healthcare charities.
Kaepernick has also used his platform to draw attention to other causes, like at the annual Indigenous People's Sunrise Gathering, or "Un-Thanksgiving Day," on Alcatraz Island in 2017.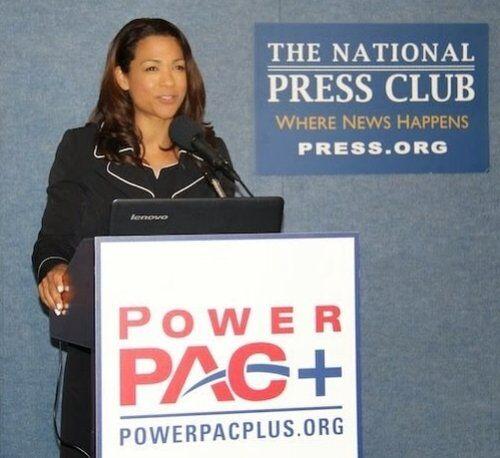 Aimee Allison focuses on race and politics as president of Democracy in Color. The group is part of the push to elevate the New American Majority — defined as multiracial, multicultural and progressive — in media, research, national discussions and elected office. 
You can find political leaders who fit this mold featured on the Democracy in Color podcast, hosted by Allison. She is also a confirmed speaker of the 2018 San Francisco Women's March on Saturday.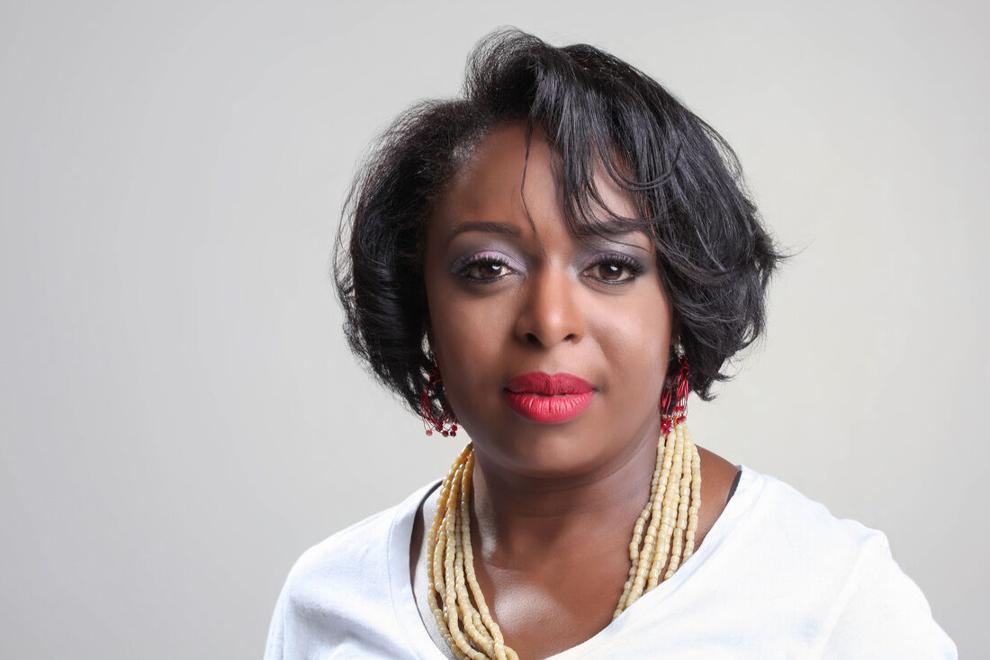 Kimberly Bryant wanted young girls of color to have what she didn't have in her computer programming career: more coworkers who looked like her. So she launched Black Girls Code in 2011 to introduce the skills and exposure as they think about what fields to pursue.
The camp aims to teach 1 million girls by 2040 to build a generation of coders beyond the Bay Area — and without the help of big tech companies. Bryant turned down a $125,000 grant from Uber and instead raised more through PayPal donations, TechCrunch reported.
King may have symbolized the civil rights movement but there was an army of activists and everyday folks who made a new world possible. This handful of Bay Area leaders carry on the foundational day-to-day work that gains far less attention.