UPDATE (2/7): According to 48 Hills, the team behind the Armory's current iteration as a nightlife venue will be out at the end of March, now that the building has sold.
The San Francisco Armory, a 200,000-square-foot fortress constructed in 1914 on the site of Woodward's Gardens, has sold for a whopping $65 million, the Business Times reports. The century-old structure, situated in a Mission District that was still recovering from the 1906 earthquake and fire, was built to guard San Francisco against the Red Menace and, later, striking longshoremen. After the National Guard vacated the premises, it was where a few scenes involving the Millennium Falcon were shot for The Empire Strikes Back. But the formidable, castle-like edifice and its barrel-roofed drill court are most famous as a porn palace.
Kink.com had owned it since 2007, but the fetish-centric adult-film company ceased porn production in early 2017, partly because it looked like California might mandate condom usage on-set — although a 2016 ballot proposition to that effect failed — and partly because there is limitless free porn on the internet now. As we reported last September, the Armory has begun transitioning to become a multipurpose venue, having invested hefty sums into the building to modernize the restrooms and install a soundsystem.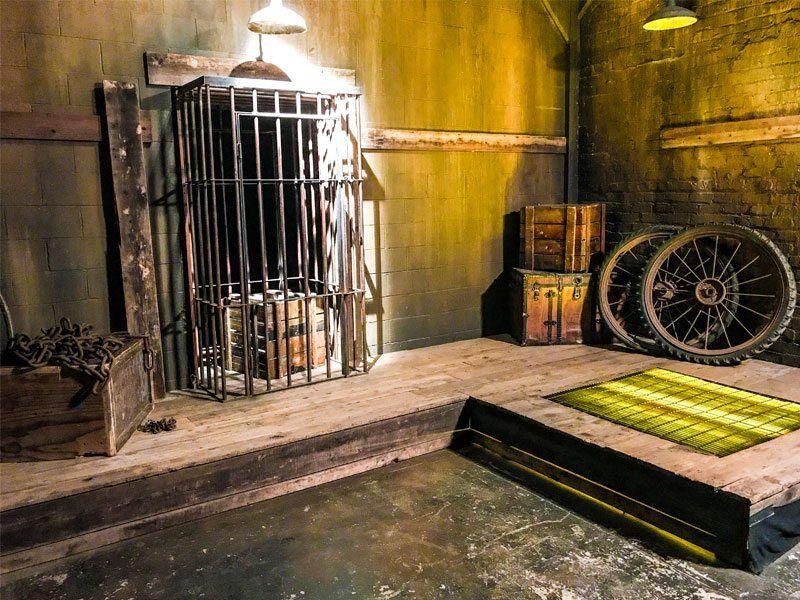 Kink.com CEO Peter Acworth paid only $14.5 million for the Armory in 2006, Socketsite repots, so as with so much Mission real estate, this represents a sizable return. The new owners are Soho House, a hyper-elite global chain of clubs that sounds rather mysterious — and may have been attracted to the privacy afforded by the drill court's extremely narrow windows.
SF Weekly has inquired if the change in ownership portends a change in the building's future as a major nightlife space. We will update when we acquire further information.